More Male Nudes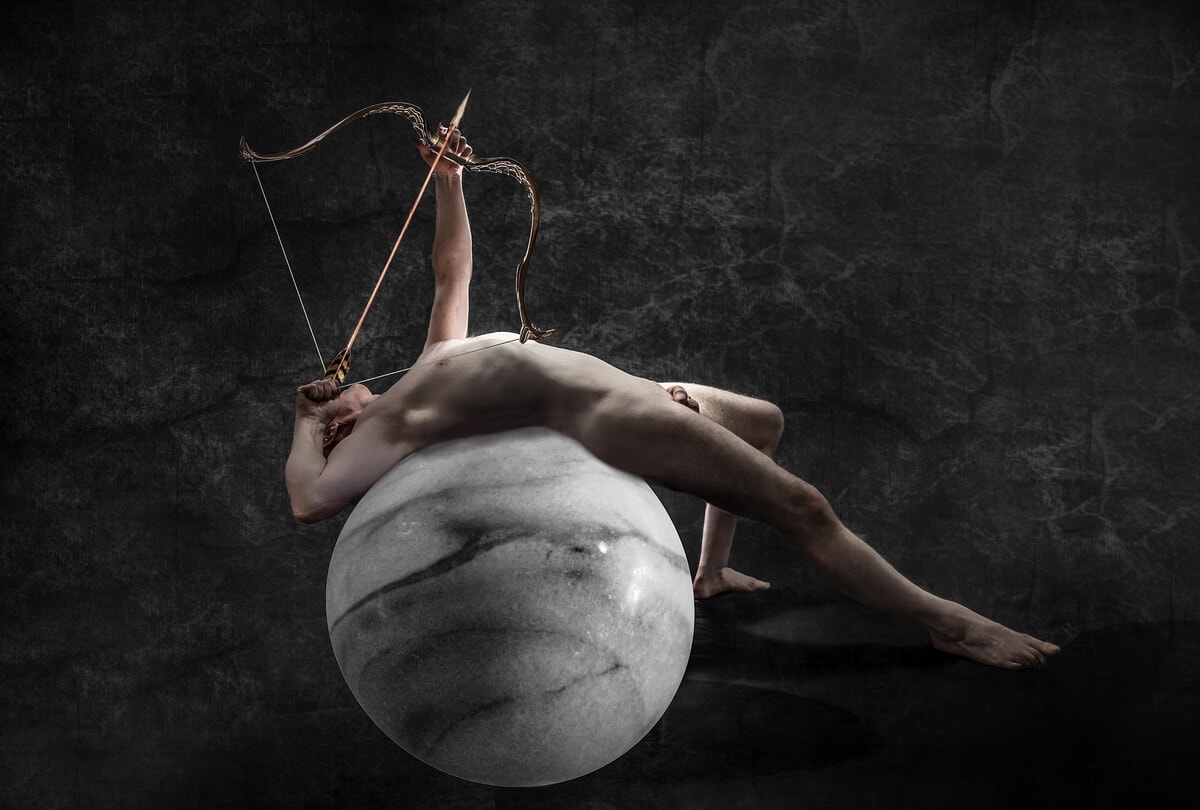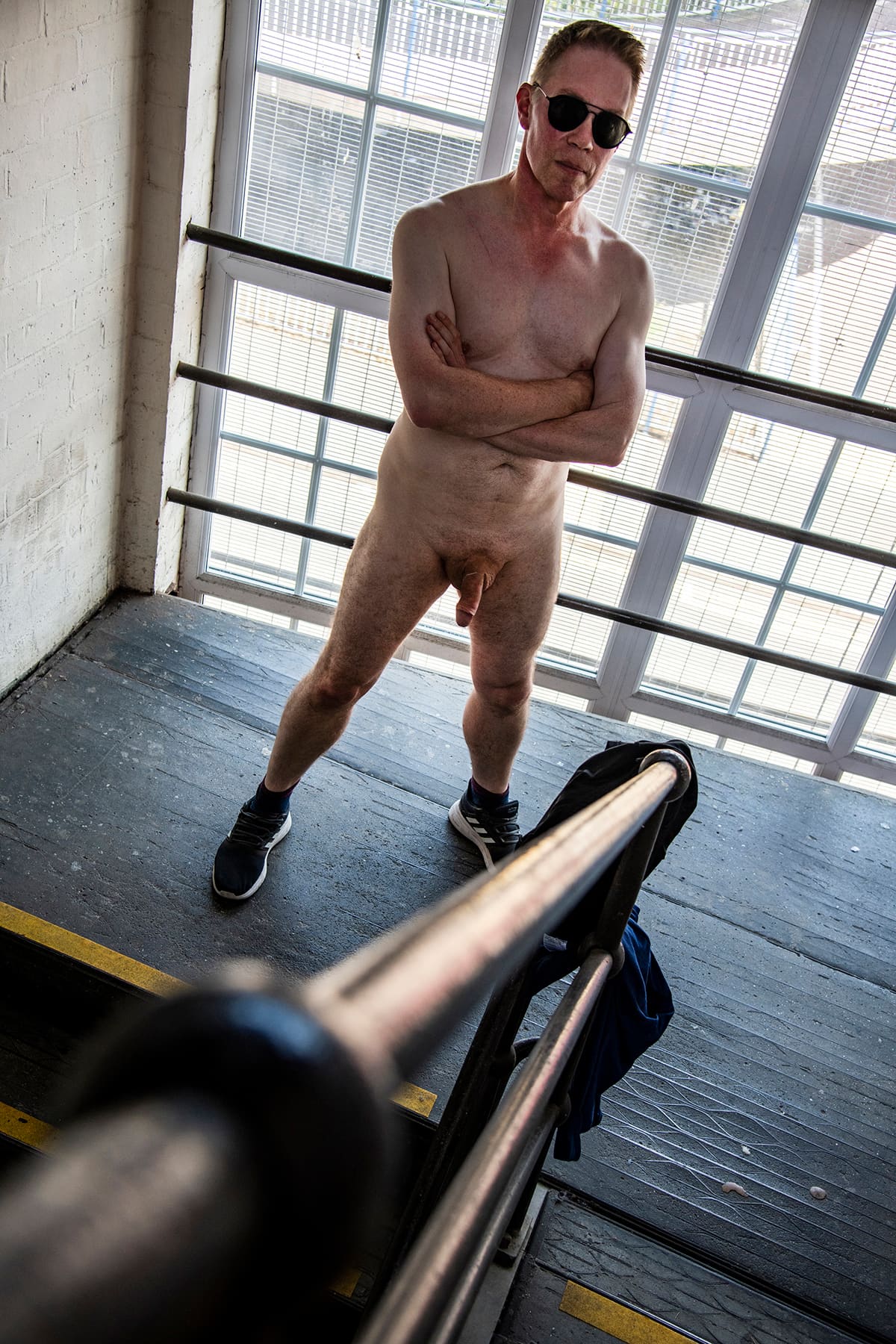 Our subject on these 2 Contrasting styles of naked male photographs has been building up to our shoot together over a couple of months. We have talked about different scenarios and use of props / costumes and Masks to get a range of different shots. We rejected some ideas, and embraced others – culminating in a photo shot which encompassed Cosplay, American Football, Roman Gladiators and Urban and Artistic Classical Poses. My favourite is the Archer – which involved the client arched over a large exercise ball! I think his favourite was the "nude in Sunglasses" which is definitely becoming a bit of a theme.
Girl on a Swing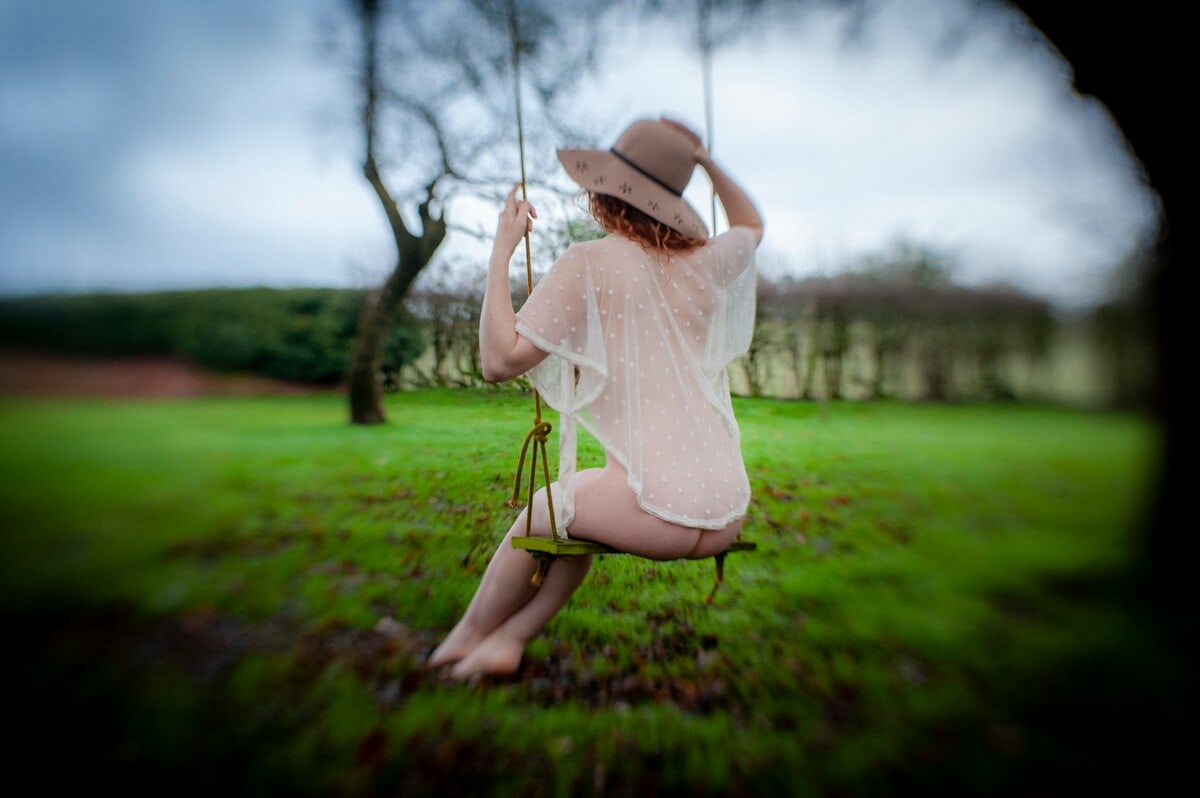 A cheeky but tasteful photograph that's much more art than erotic. A beautiful soft focus and dreamy treatment brings the shot an etherial element. The subject and the photographer working together to get images that both surprise and delight the viewer. This image was then produced as a large canvas print for the bedroom at home.
Fit over Forty!
" I just want to look sexy!" A celebration of clothed and unclothed looks to make up an arresting set of images for someone who has looked after themselves and stayed fit – around 40. The subject was treated with care and professionalism as the shoot progressed from Portrait to Nude. She enjoyed the shoot so much she was kind enough to text her admiration and enthusiasm for the final edited images. She has recommended me to friends and work colleagues.
Husband and Wife – get naked
Debbie and her guy were up for something different – a celebration of having found each other and there shared passions. We started subdued and slowly grew bolder. Theres definitely an extra frisson to getting slowly undressed and posing with a professional.We all laughed and smiled through the hours shoot and the guy was egging his partner to be as revealing as she could. This image is one of my favourite photographs from the many we took – one I'm not allowed to show was one of theirs.
Nude Photography – The male with an antique camera
A sexy and suggestive photograph with Mr M. Our second shoot with this guy, who just enjoys the whole photoshoot process. The daring poses, the hidden and the reveal the posing pouch and the totally starkers! His poses are totally beautiful and this sunlight/ daylight lighting was adored by the client. again!
Call Graham on: 07958 712 088
or Email: [email protected]